FED UP WITH 'BOUNCING BACK'?
Yep. Me too.
Which is why I wrote Becoming AntiFragile and this self-paced companion course to the book.
Traditional ways of thinking, being and leading are no longer serving us, the people we care about or the people we lead.
We are making and keeping ourselves fragile in so many ways, whilst trying to hold it all together by 'standing strong' or 'bouncing back'.
It's exhausting.
It's ineffective.
And it doesn't have to be this way.
Becoming AntiFragile is my invitation to you to engage with the struggle of life differently
And be better for it.
Hey there, I'm Paige and I am passionate about leveraging leadership capacity.
Through my keynote speaking, coaching, mentoring, and leadership development programs I help leaders replace fear with confidence and confusion with clarity.
A combination of real-life leadership experience and deep academic knowledge fuels my 'superpower' of translating complex ideas and the latest academic research to make them real, relevant, and relatable to the work that leaders do every day. Having spent over 20 years in international leadership roles, I know what it's like to be a leader. This experience is supported by my doctoral research examining how to create positive change and wellbeing in organisations, and my academic research and teaching as an Honorary Fellow of the Centre for Wellbeing Science and an Associate of Melbourne Business School at the University of Melbourne.
I am honoured to have worked with hundreds of leaders in business, government, NGOs, and education. I know from this that leadership is the most potent leverage point we have to create positive change in any system, be it a family, a school, an organisation, or any team. 
And I believe that each of us has a capacity for leadership that we have yet to realise.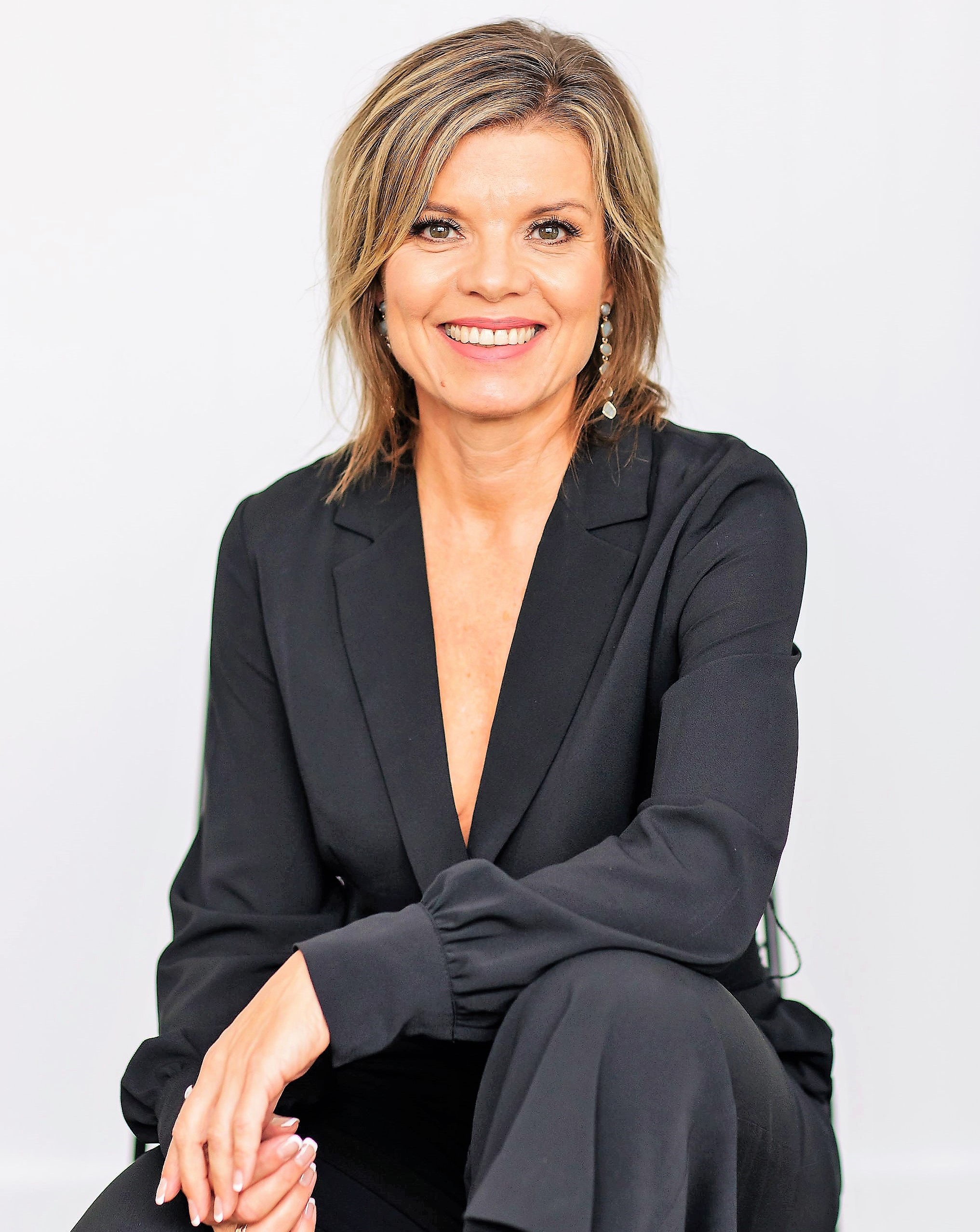 Becoming AntiFragile - the book
This program has been developed to work in tandem with my book, Becoming AntiFragile: Learning to Thrive through Disruption, Challenge and Change.
As part of your course you will receive a digital copy of the book to guide you through the ROBUST Principles and how to apply them in your own life and as a leader.
Valued at: $39.95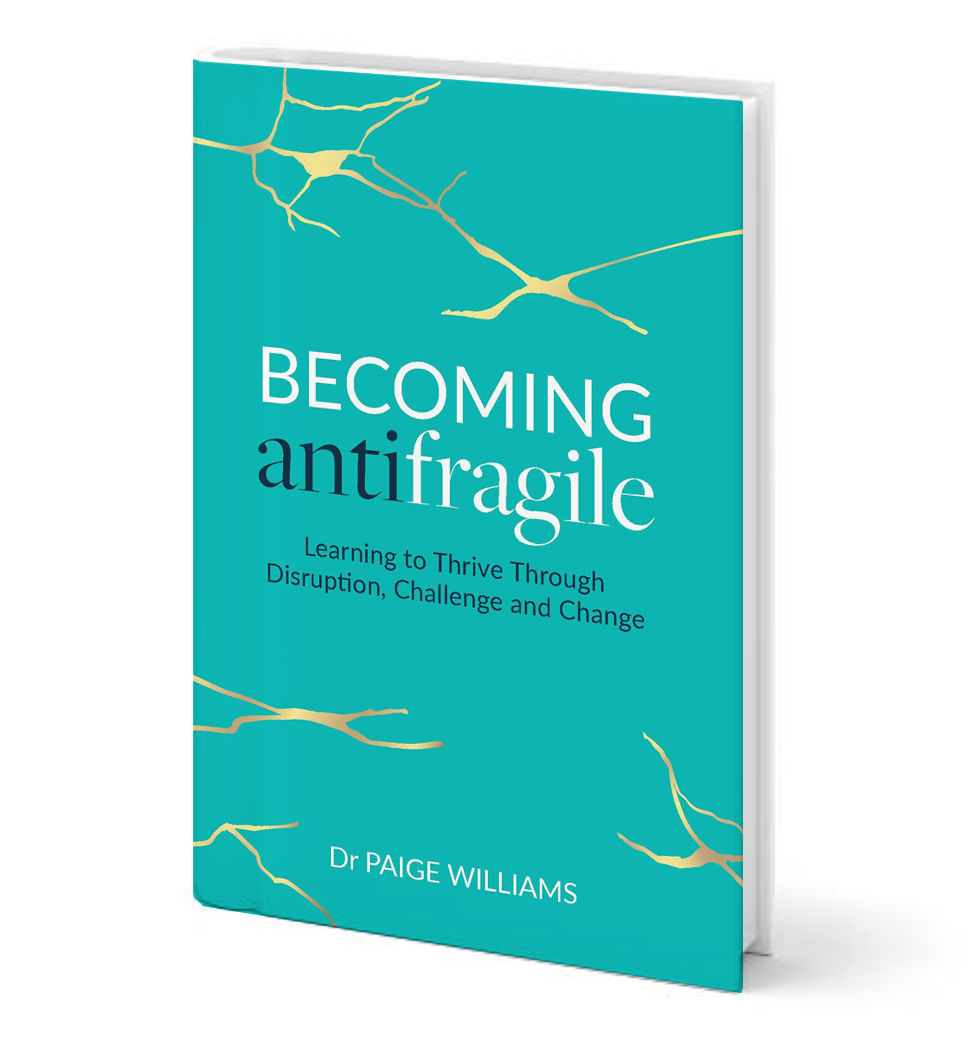 Check your inbox to confirm your subscription